CLOSED FOR THE 2020 SEASON
Due to some damage caused by flooding, and the weather conditions through the last week, we have decided to close for the season. Thank you all for joining us this summer, and we hope to see you again in spring!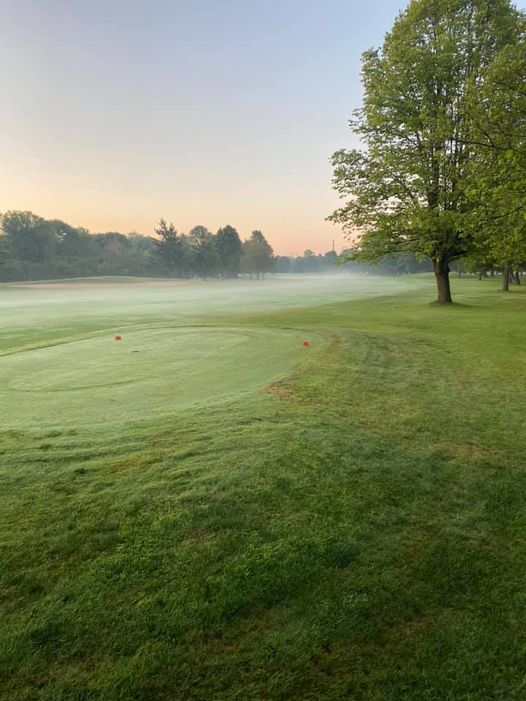 ---
Westhaven Golf Club was designed by renowned landscape architect Homer Fieldhouse, who in his lifetime designed over 60 golf courses in Wisconsin; it was built in 1968 by Robert Stauffer Sr. and Finton Flannagan. It has been privately owned and operated since its inception.
We are located on the west side of Oshkosh, originally this area had been mainly farmland. In fact, there are still many mature trees dating back prior to construction, and hundreds of trees have been added in the more than forty years since! Along with the forested areas, Westhaven features ponds and natural areas in its' Par 70, 18 hole layout.
We are open to the public for daily fee play. You will encounter a variety of obstacles to navigate including; water hazards, sand traps, and plenty of trees. With two creeks feeding into ponds, water will be in play on four holes of each nine.
---
Skill Appropriate Tees
In 2006, Westhaven Golf Club became only the second golf course in Wisconsin to have permanent skill progression tees on all 18 holes. The theory behind skill progression tees is to offer players of all ages and abilities a fair chance to make par on a hole as they learn.

Starting at the Green tee box, a player with an average drive of 60 yards should be able to reach the green in regulation. Once the player is consistently making par or bogey from this distance they can move back to the next tee distance for a longer challenge. In all 7 different tee lengths are available for play:
Emerald

– Beginner

Topaz

– Intermediate

Citrine

– Youth

Ruby

– Forward

Gold

– Senior

Opal

– Men

Sapphire

– Championship
CALL NOW to book your tee time! 233-4640
---
Proud Partners of: