Congratulations to each of our Hole-In-One achievements!
---
This year we have some extra fun to add to our hole-in-one play!
Your 18 hole round of golf includes a chance to WIN $1000 if you get a hole-in-one on hole #11! You may also up your winnings by purchasing a $1 chance to win $1000 on your 9-hole round, a $5 chance to win $5000, or $10 chance to win $10,000! Ask in the Pro Shop for more information.
---
2019 Season

John Holdorf


Hole #11

May 21, 2019
---
2016 Season



Ken Ruehl


July 21, 2016
#11, 7 iron
Brett Wolf
July 14, 2016
#14, 9 Iron
2015 Season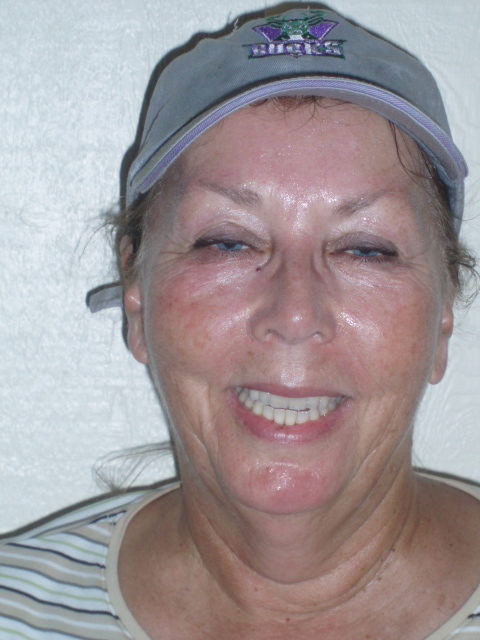 Debbie Thoma


September 28, 2015
#5, Driver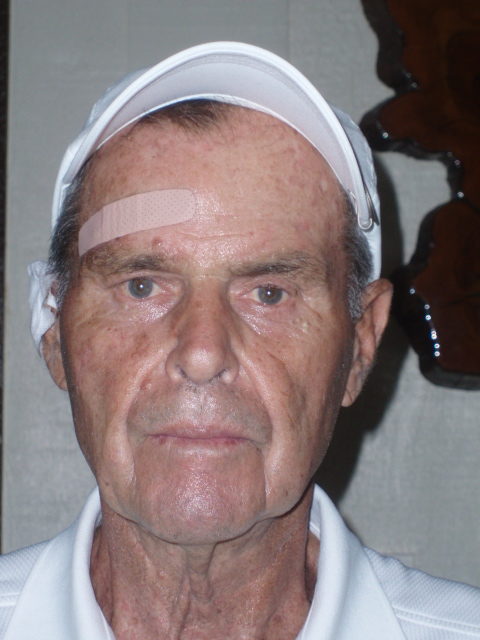 Dick Wahlgren


September 2, 2015
#8, 9 wood



Bill Campell


August 6, 2015
#11, 6 iron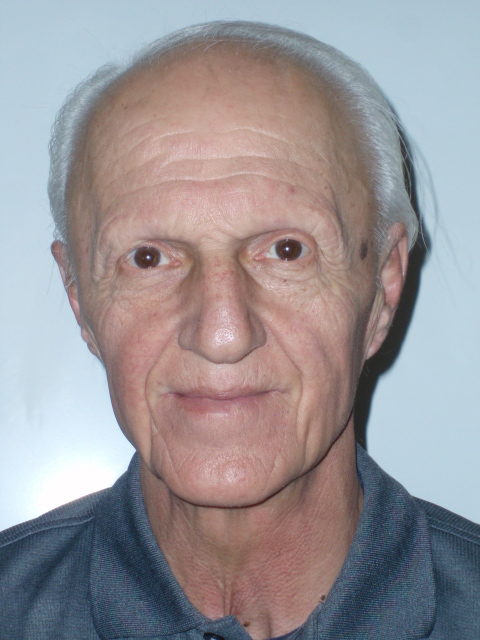 Bob Bricco


July 17, 2015
#14, 7 Iron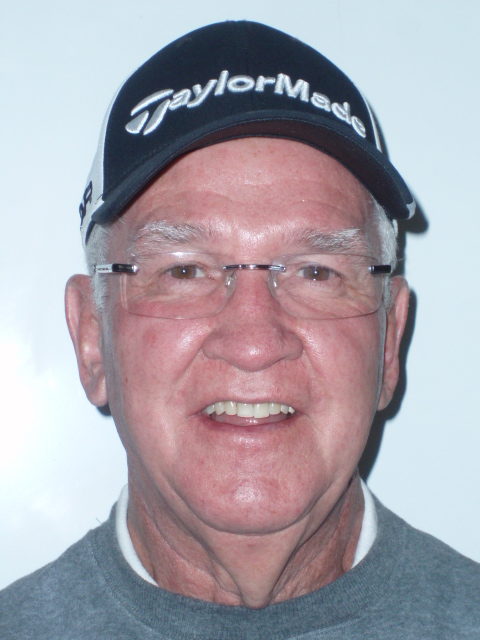 Doyle Hadson


April 23, 2015
#14, 5 Iron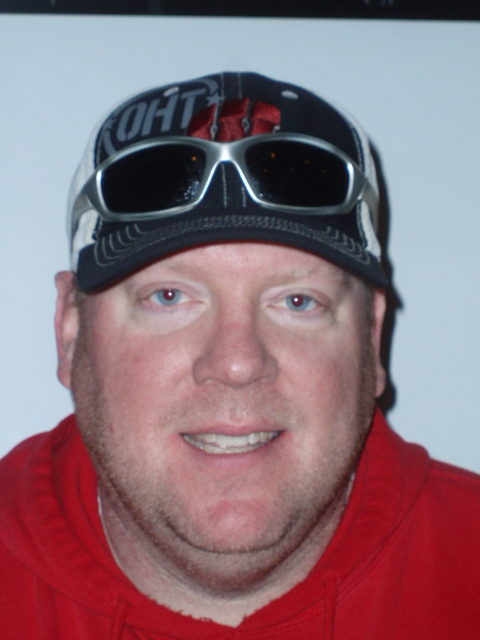 Tracy Tjugum


April 17, 2015
#8, 6 Iron
2014 Season
Al Blau
September 19, 2014
#14, 7 Iron
Aaron Bilitz
August 27, 2014
#14, 9 Iron



Kent Langdon


August 19, 2014
#14, 5 Wood



Bernie Plummer


August 16, 2014
#14, 9 Iron
2013 Season



Jerry Clark


September 25, 2013
#11, 8 iron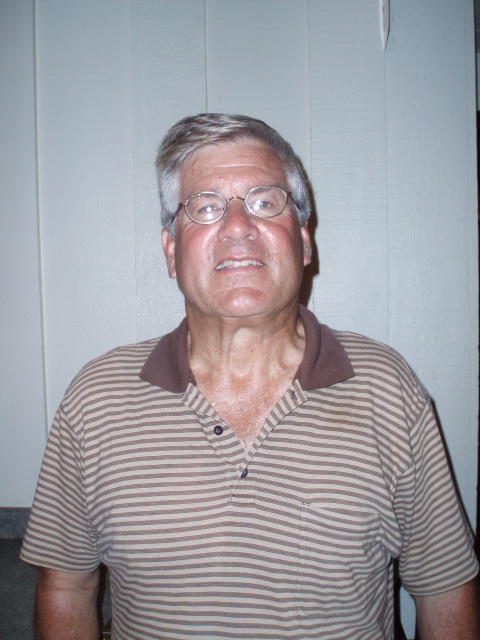 Bob Slavik


August 21, 2013
#5, 6 Iron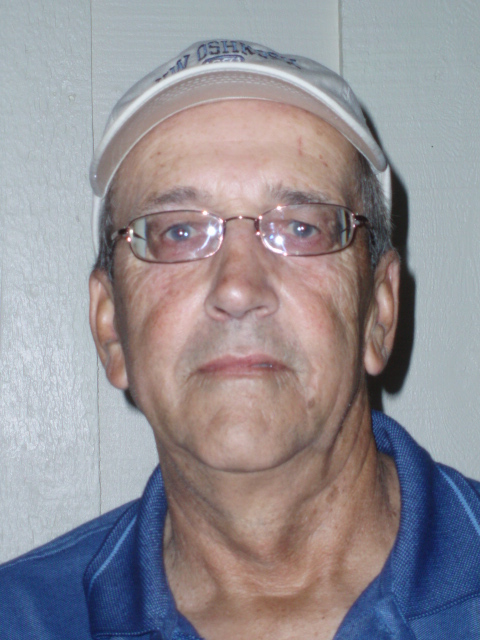 Jim Olson


July 31, 2013
#8, 5 Hybrid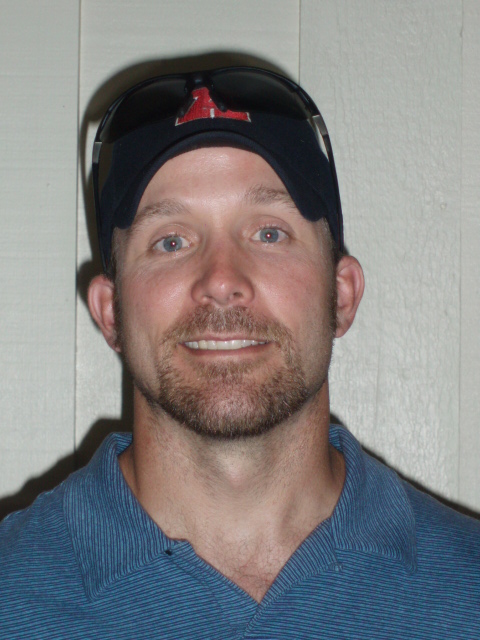 Joel Feuerstahler


July 13, 2013
#8, 6 Iron
2012 Season



Ralph Hanusa


October 24, 2012
#5, 9 Iron



Ron Hackbarth


September 11, 2012
#5, Pitching Wedge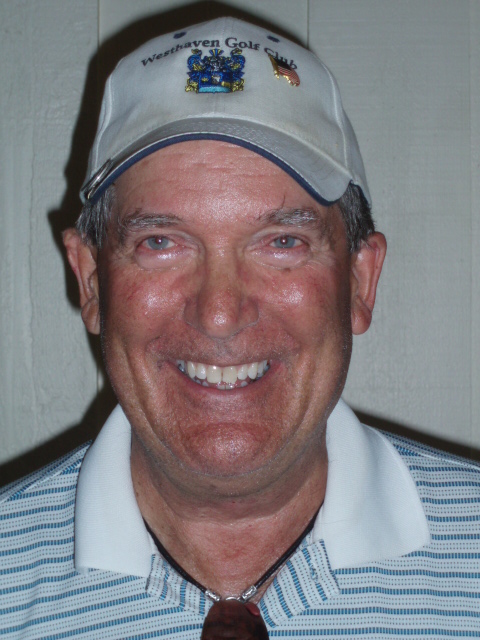 John Kautz


July 11, 2012
#5, 3 wood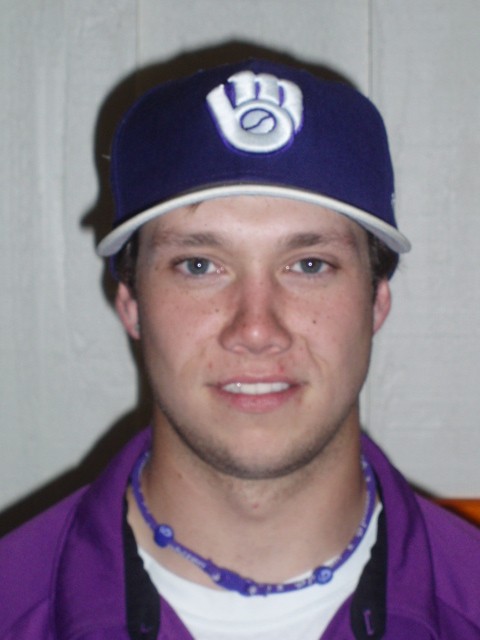 Micheal Tritt


May 24, 2012
#8, 8 Iron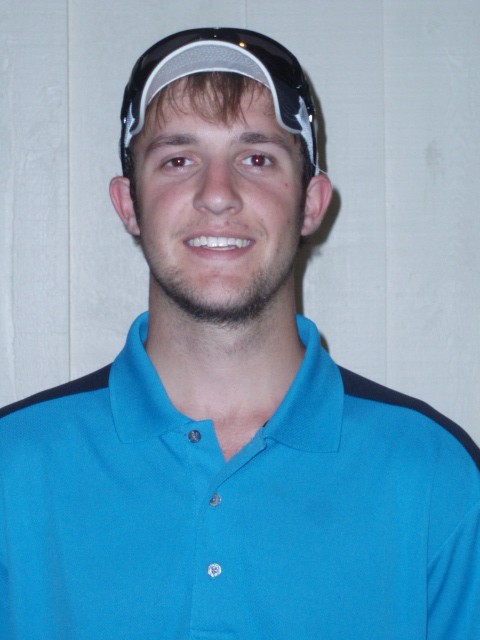 Tyler Zimmer


May 20, 2012
#5, 7 Iron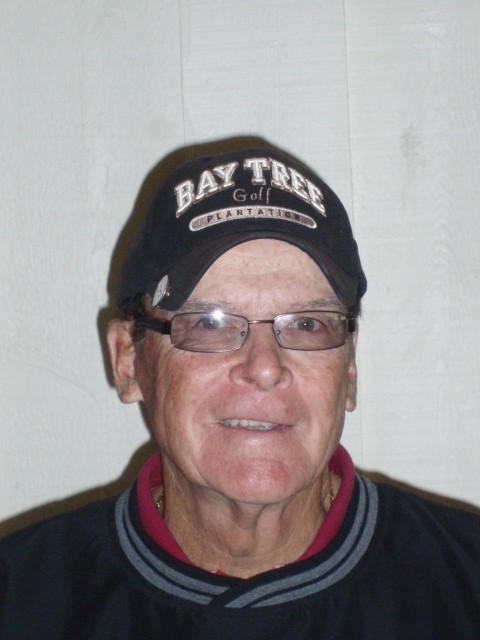 Dick Hansen


April 21, 2012
#5, 8 Iron
2011 Season



John Krueger


October 9, 2011
#11, 7 iron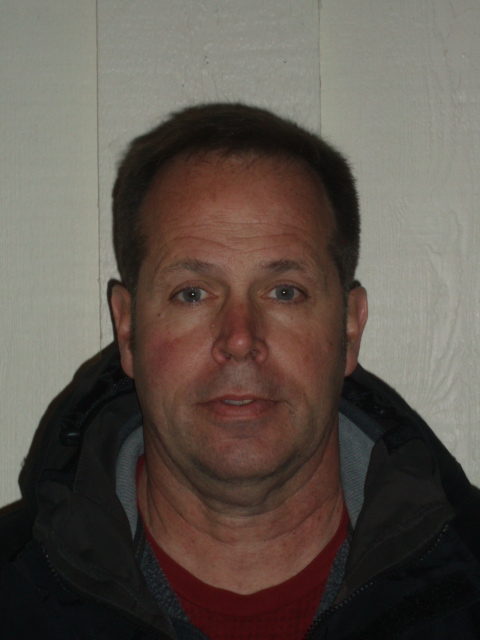 Kevin Kundert


October 8, 2011
#5, 5 Iron



Jennifer England


September 5, 2011
#5, 9 Iron



Henry Yunk


July 12, 2011
#14, 9 Iron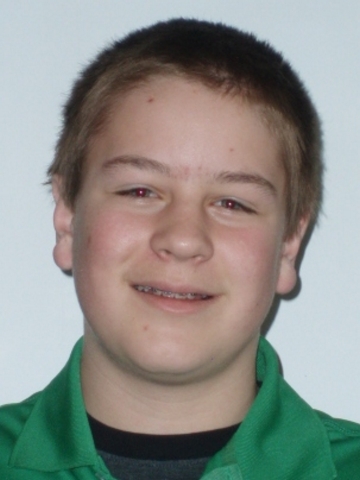 Aric Lippold


July 7, 2011
#5, 6 Iron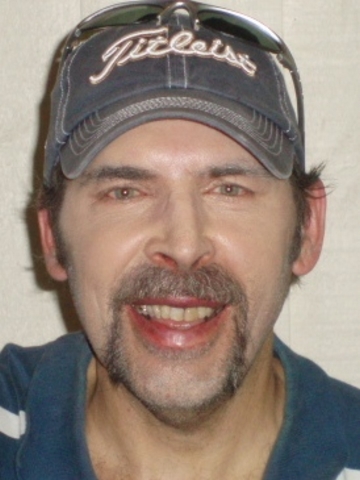 Howard Henning


May 30, 2011
#8, Hybrid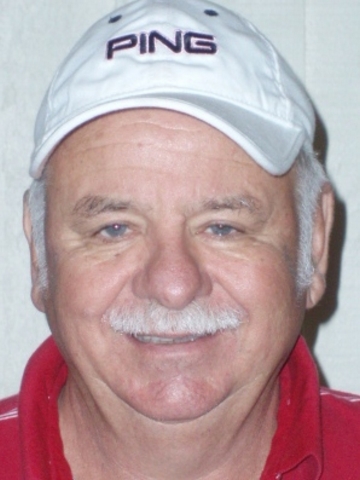 Butch Ethridge


May 29, 2011
#5, 3 Iron
2010 Season



Jim Retzloff


August 6, 2010
#11



Gene Faris


July 7, 2010
#8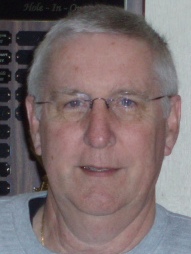 Bob Molus


June 11, 2010
#11, 6 iron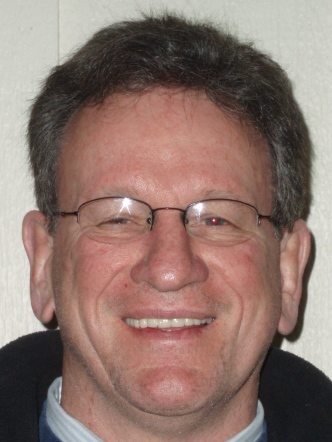 Bernie Hollnagel


May 20, 2010
#14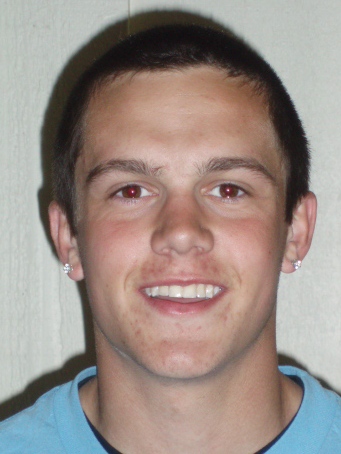 Brandon Heun


April 30, 2010
#14
2009 Season



Jon Schmidt


October 19, 2009
#8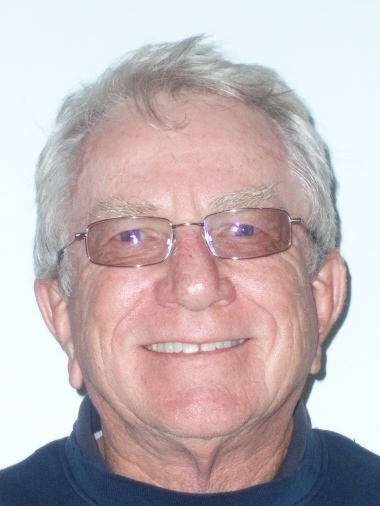 Kenley Steinert


August 28, 2009
#14



Matt Jackson


April 11, 2009
#5